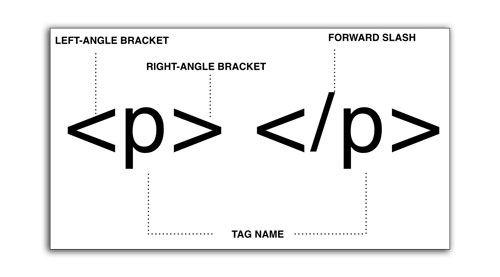 I don't spend as much time on my site as I should so I do not know how long this was going on but today I noticed that all my posts were one single paragraph – and I am really into formatting my posts with paragraphs. I was confused!
But I quickly got it together and Googled the issue and found this forum post, https://themegrill.com/support-forum/topic/paragraph-spacing-not-working-after-update/. And even though the OP thought it was the theme they were using (well, so did I for that matter but updating the current theme and activating other themes didn't resolve things) it turned out not to be the theme's fault but the fault of the NextGEN Gallery plugin.
I didn't note down what previous version of this plugin I had that was causing all the paragraphs to be removed from my posts but upgrading to NextGEN 2.2.3 resolved the problem 100%.
Hope this helps!